Welcome to Black Star Pilates
Empowering Mind, Body, & Soul
Black Star Pilates is the home of holistic wellness where we fuse physical conditioning with spiritual connection, creating a nurturing and empowering environment for women of color. Join us for private or small group sessions that engage, challenge, and reward.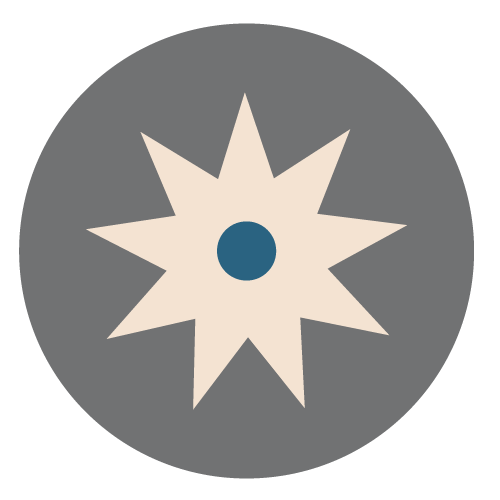 Black Star Pilates
Connecting Body & Soul
Each of our Pilates sessions begins with a moment of spiritual and devotional connection, grounding our mind, body, and soul for the journey ahead. Arrive with a reflection or prayer, or choose one when you arrive.
Adwoa, a former NCAA athlete, and an experienced practitioner of Pilates, olympic weightlifting, and various forms of conditioning, brings a wealth of knowledge to Black Star Pilates. Starting her Pilates journey during her second pregnancy, she has experienced first-hand the transformative effects of this practice. Adwoa is passionate about creating spaces that welcome and celebrate diversity, making Black Star Pilates the perfect hub for your functional fitness journey.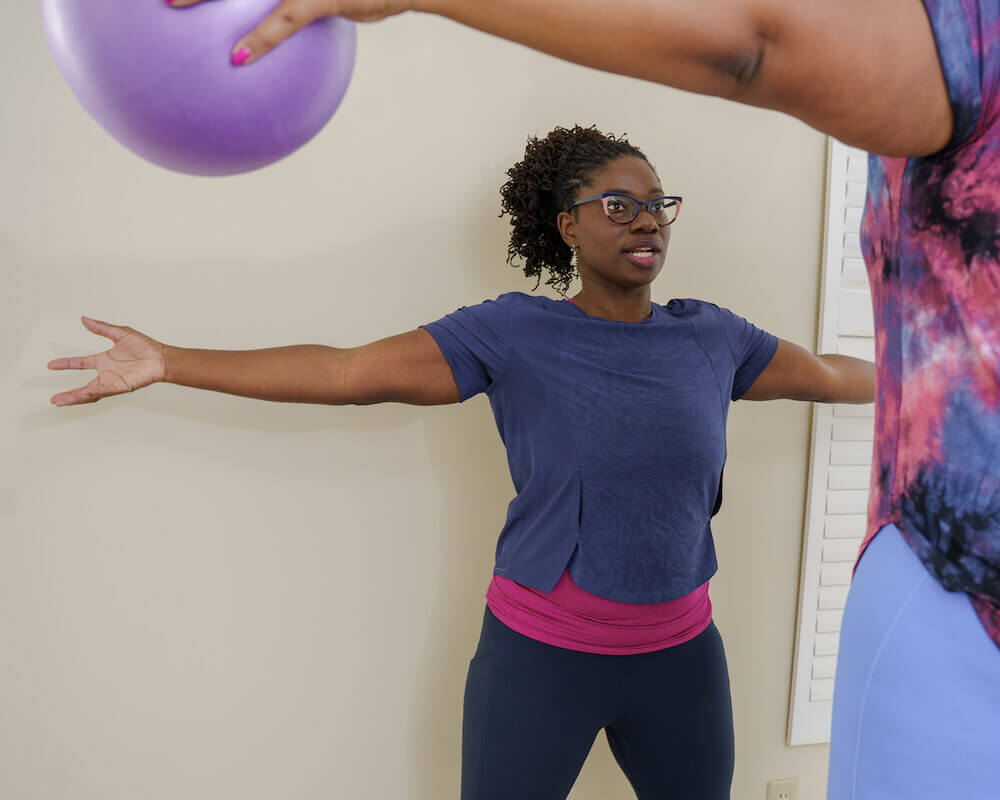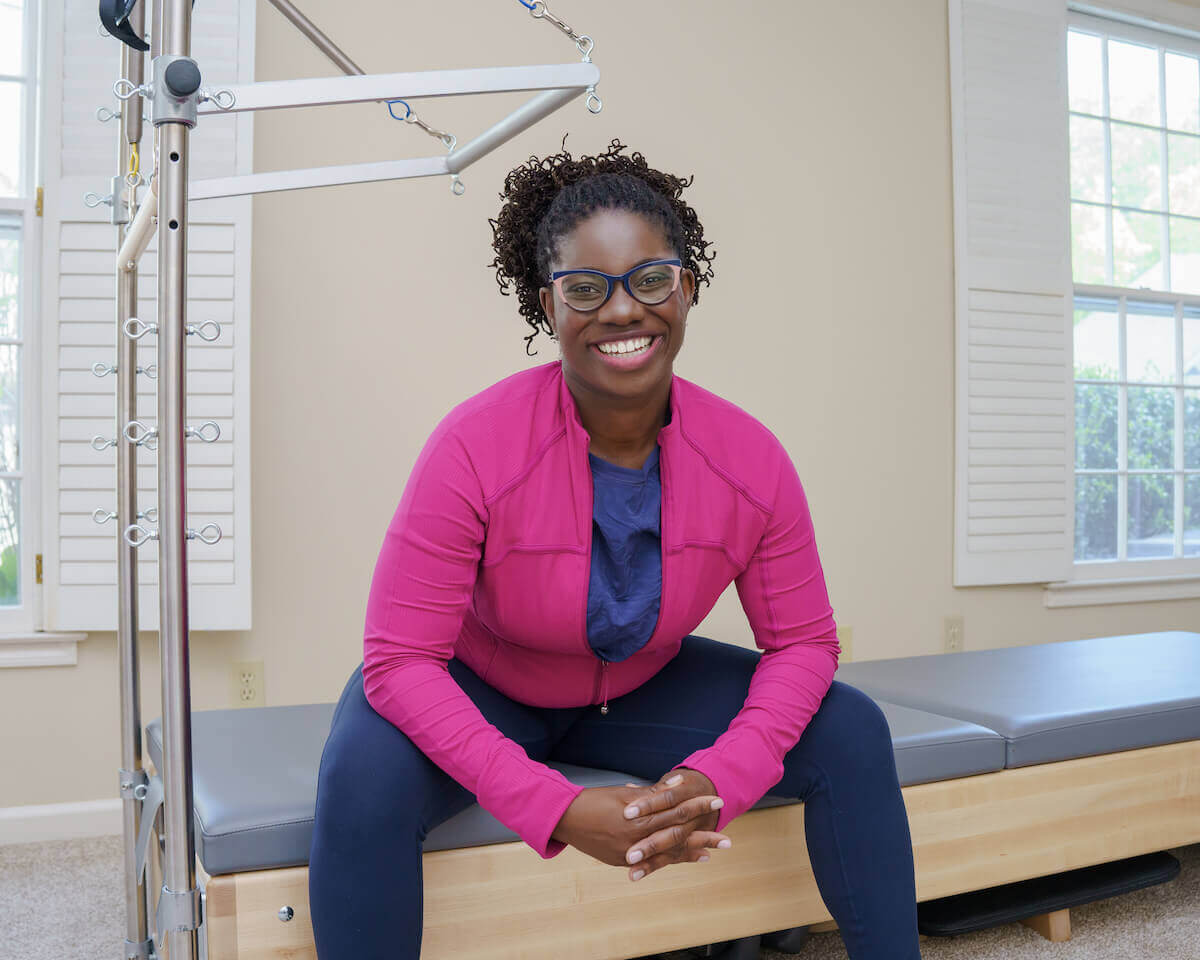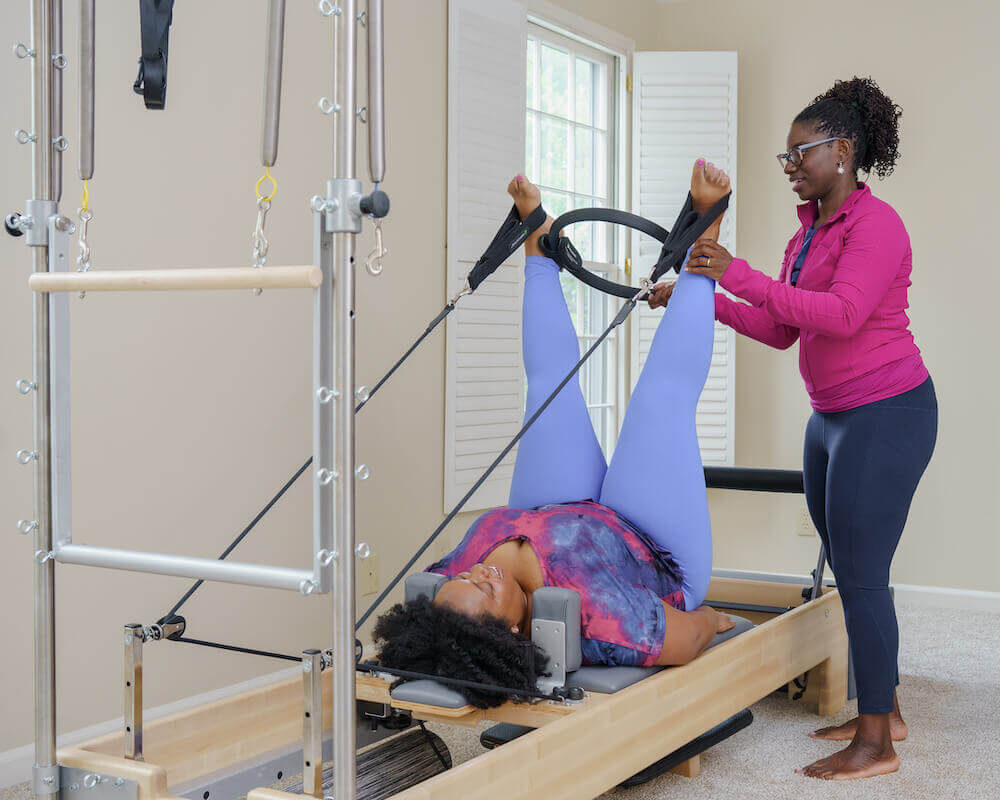 Discover the Power of Pilates
Pilates is a versatile and impactful form of exercise that offers a plethora of benefits. Some of what you can expect from Black Star Pilates includes: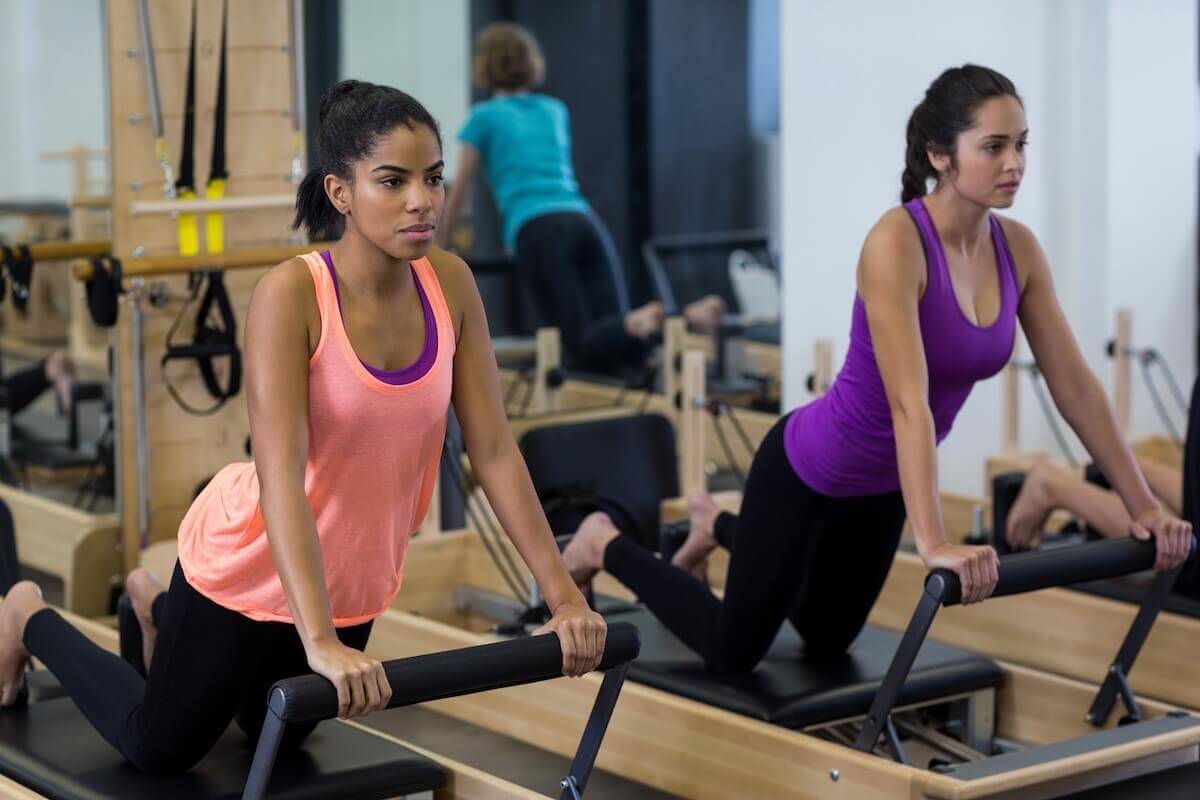 Improved Physical Fitness: Enhance your strength, flexibility, balance, and endurance with our specialized Mat & Pilates offerings.
Prenatal & Postnatal Support: Customized Pilates workouts to support you during and after pregnancy.
Injury Rehabilitation: Aid recovery with low-impact Pilates exercises, ideal for injury rehabilitation.
Stress Relief: Reduce stress and promote mental well-being through our mindful movement Pilates sessions.
Posture Improvement: Correct and improve your posture, reducing risk of future musculoskeletal issues.
Community Building: Join our vibrant, diverse, Atlanta-based community of Black women committed to health, community, and wellness.
Culturally Inclusive Environment: Experience a culturally responsive and welcoming atmosphere in a Pilates studio owned and operated by a Black female instructor.
Personalized Attention: Receive personalized attention with our private or small group classes.
Affordable Access: Experience the benefits of Pilates with some pay-what-you-can classes available.
Holistic Wellness: Engage in holistic wellness practices that nurture the mind, body, and soul.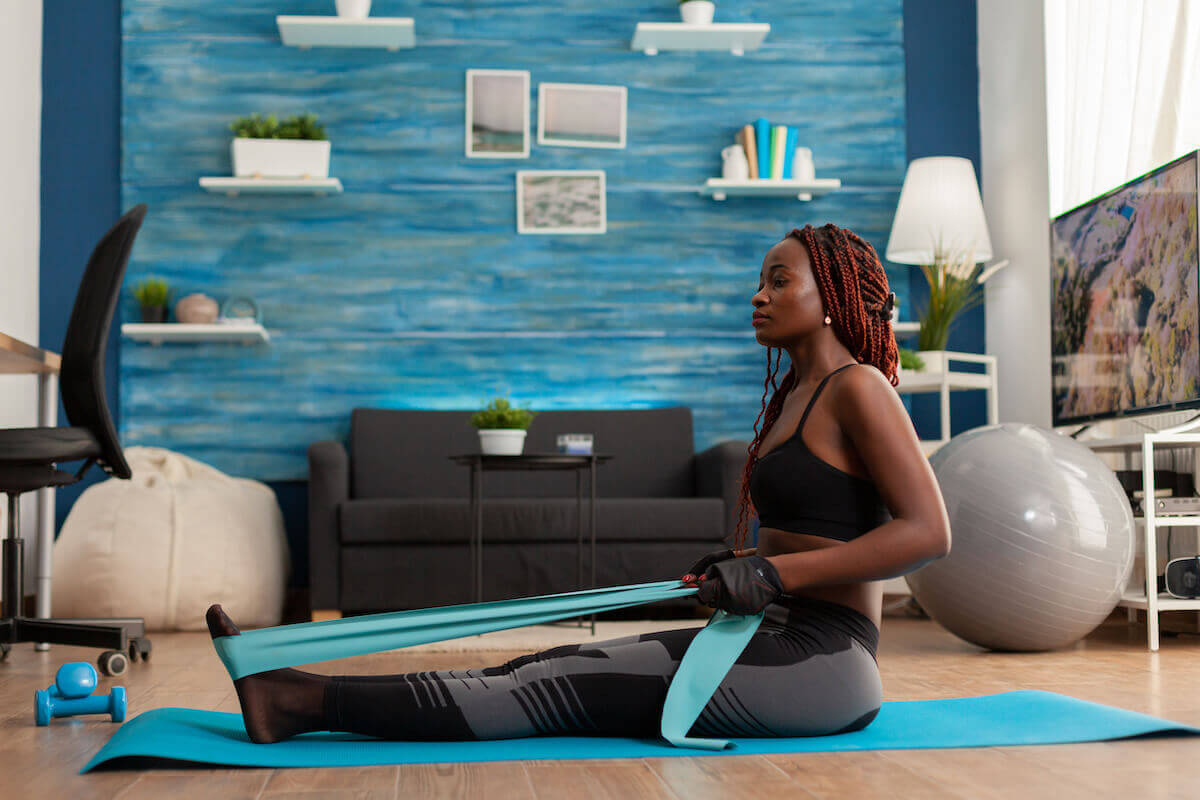 We believe in the universality of Pilates. With healthcare provider approval, anyone can enjoy the benefits of this practice. At Black Star Pilates, we strive to bring more color, curls, and curves into the Pilates community, increasing opportunities for Black and Brown mothers and mothers-to-be.
Private Sessions
by Appointment ONLY
Designed to help you meet your fitness and wellness needs. Private sessions offer you the opportunity to reap the full benefits of Pilates with personal attention from your instructor who will design your practice to help meet your goals.
| | | |
| --- | --- | --- |
| Session | Packages | Cost Expiration |
| Single Session | $90 | N/A |
| 5 Sessions Package | $400 | 90 Day expiration |
| 10 Sessions Package | $720 | 120 Day expiration |
Semi-Private Sessions
by Appointment ONLY
Perfect for the student who enjoys the personal attention of their instructor and also likes to work-out with a friend or partner. These sessions offer the opportunity to use the full range of Pilates equipment and to set your own individual fitness and wellness goals. Prices are per person.
| | | |
| --- | --- | --- |
| Session | Packages | Cost Expiration |
| Single Session | $60 | N/A |
| 5 Sessions Package | $250 | 90 Day expiration |
| 10 Sessions Package | $420 | 120 Day expiration |
Linked Hearts Genealogy Special 
50 mins|$40
Discounted private Pilates for participants in SPANdna Mothers' Mutual Support & Assistance (MSA) program.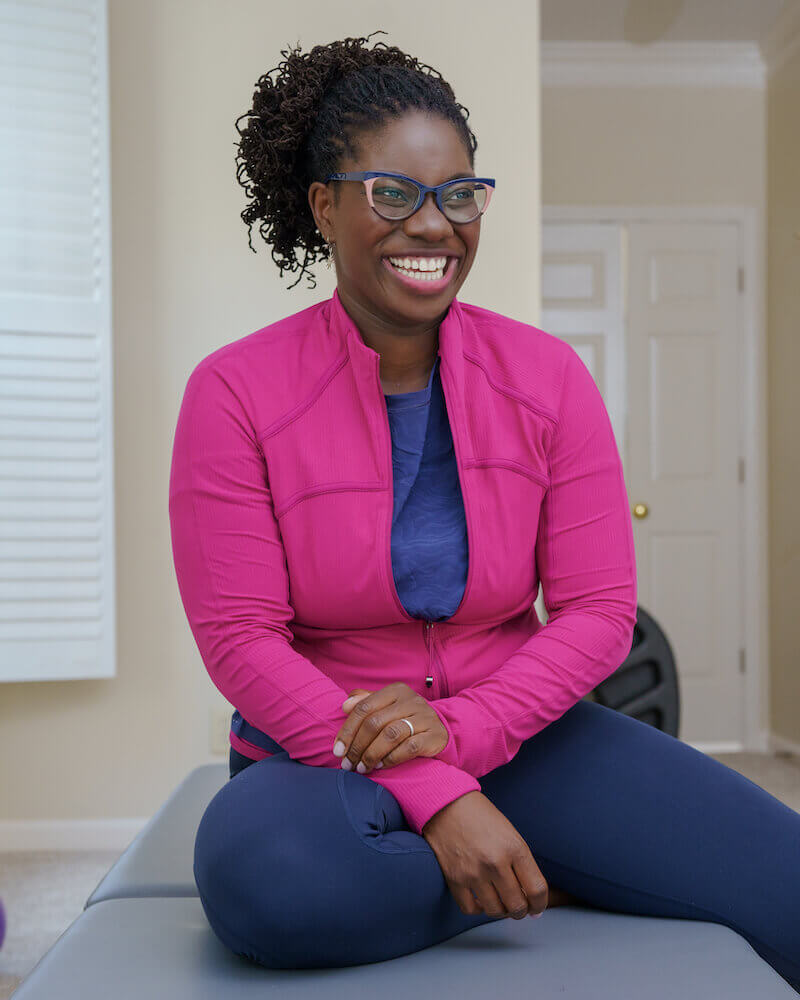 GROUNDBREAKING: Be On Edgewood
Save the date: 15 July
Join the BSP family in welcoming visiting Balanced Body Principal Educator, Misty Lynne Cauthen for an hour-long class with Q & A for students, followed with the same format designed for Pilates teachers.
At Black Star Pilates, we are dedicated to making Pilates accessible to all. Stay tuned for our BSP pop-up pay-what-you-can classes, designed to bring the benefits of Pilates to individuals who have historically not had access to such resources.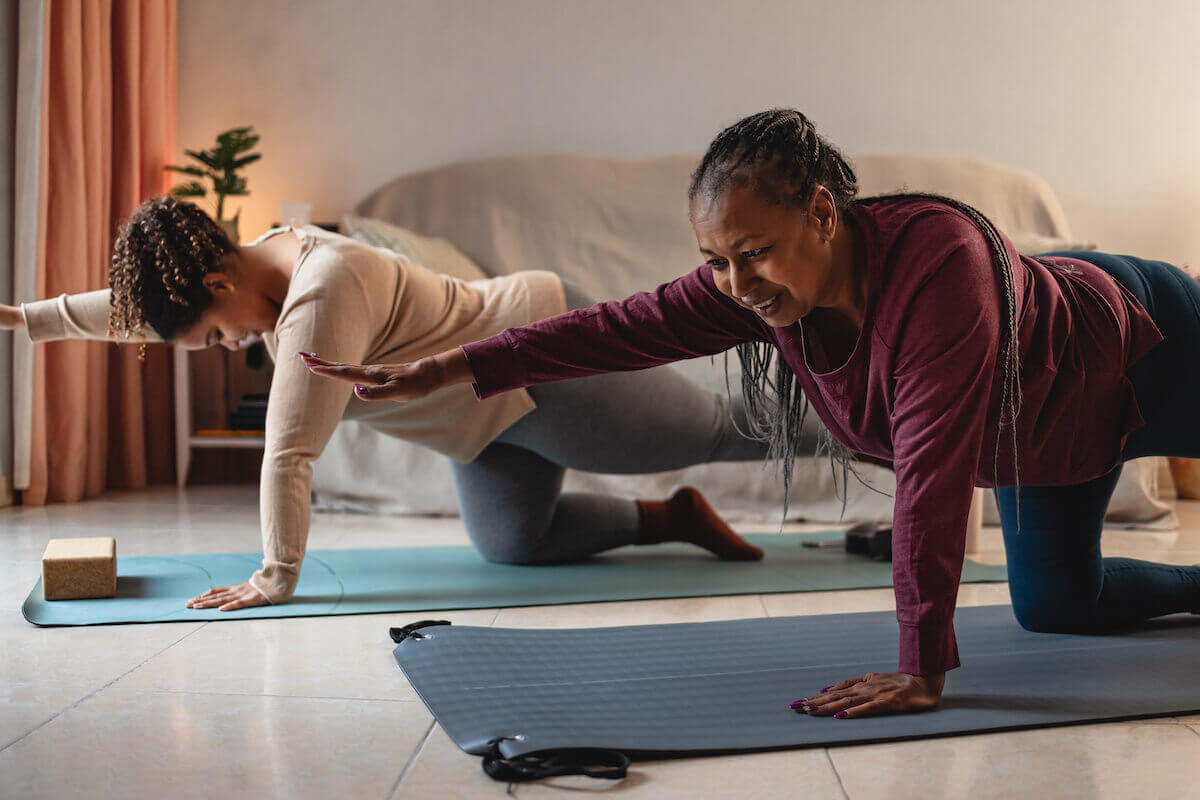 Collectively, these brands exemplify our commitment to fostering individual and collective growth, empowerment, and wellness. We warmly invite you to explore each brand and join us on a journey of self-discovery and enriching communities.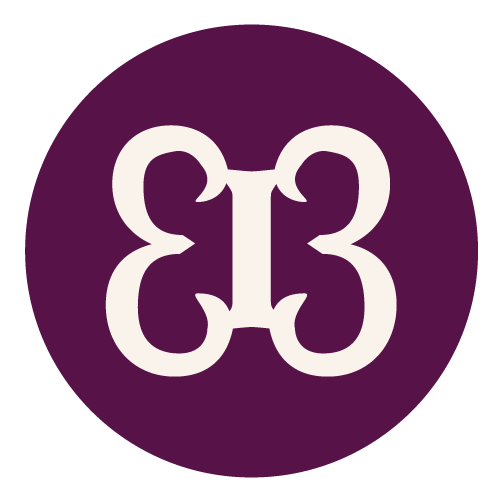 Human Temple Therapeutics
Our premier brand offers expert coaching services with a mission to support your journey towards holistic well-being–increased physical, emotional, and spiritual wellness.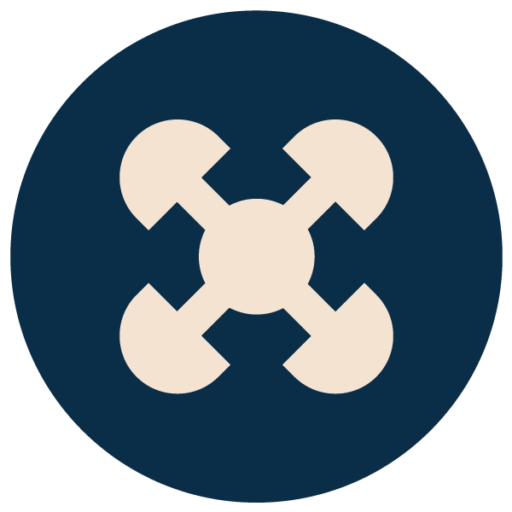 SPANdna
Our genealogy arm integrates traditional genealogy with advanced DNA research, guided by our professional genealogist who specializes in communities of African descent. We operate in a spirit of cultural humility, extending respect and understanding to diverse cultural perspectives, experiences, and beliefs.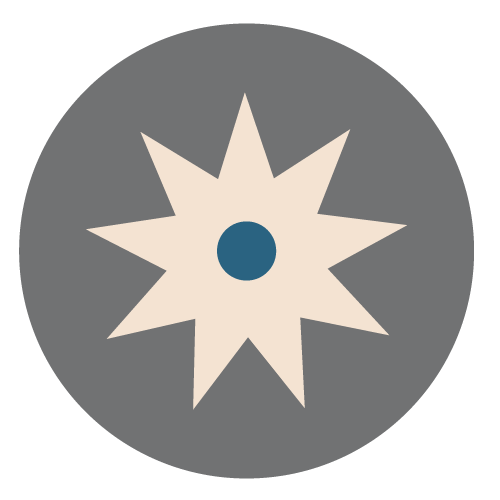 Black Star Pilates
A haven of wellness, where coaching meets Pilates under the guidance of a Balanced Body trained instructor. Our unique approach intertwines physical conditioning with spiritual connection, creating an environment that's both nurturing and empowering.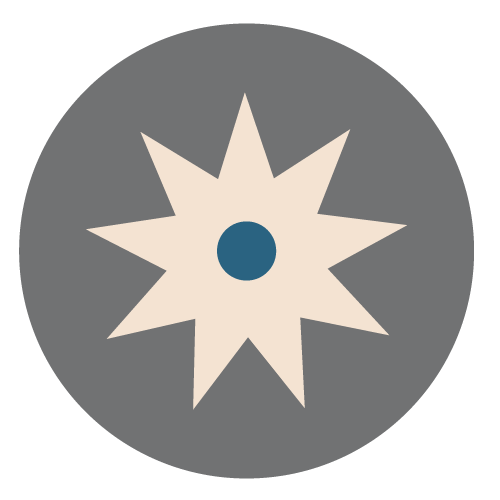 Join us at Black Star Pilates and be part of a vibrant, inclusive, and empowering Pilates community!