Your ancestors' legacy is within reach
Walk in the footsteps of the ancestors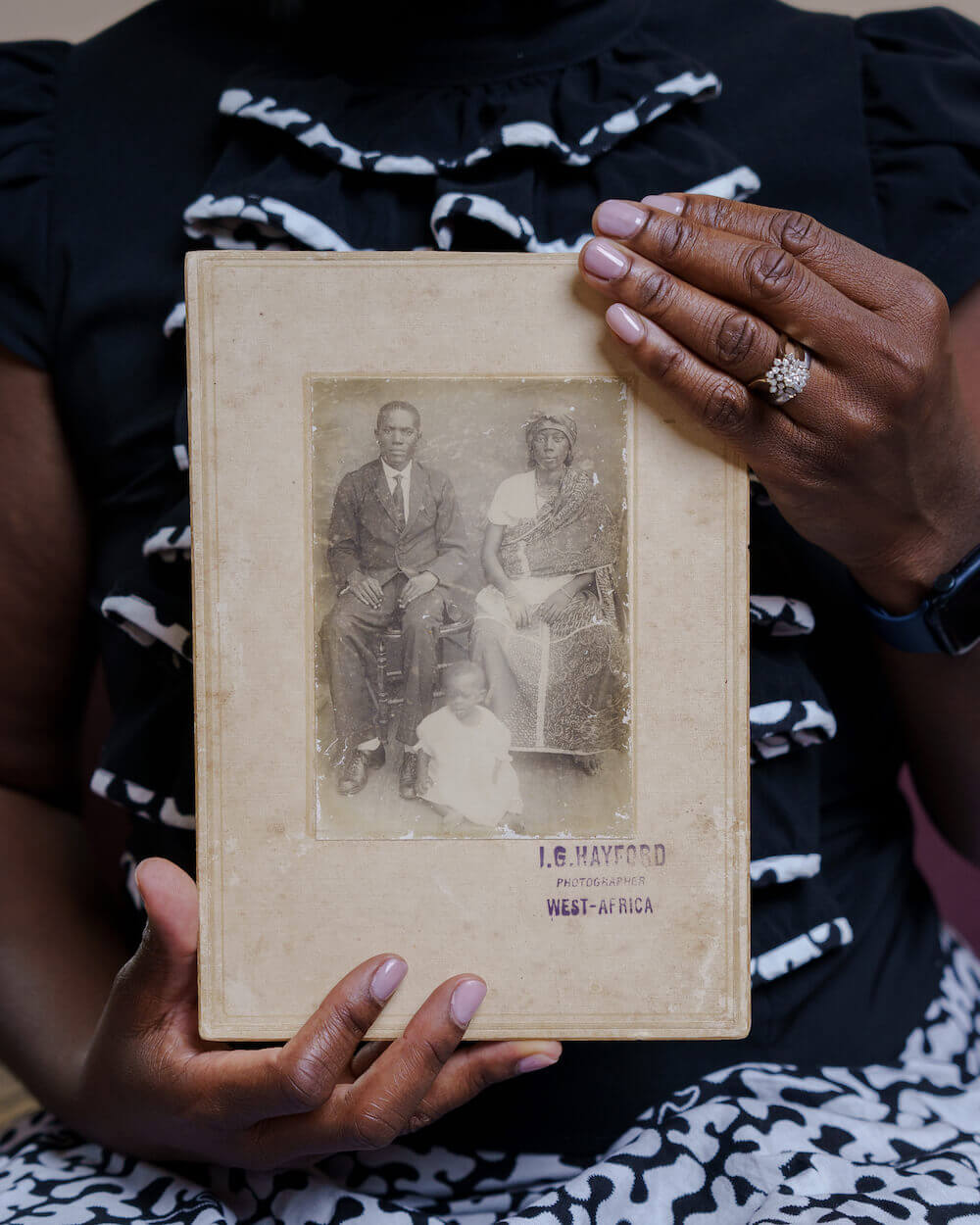 Traditional Genealogy & DNA Research
Multifaceted approach to genealogical discovery through archival research as well as uncovering roots, familial connections and interpreting results from DNA tests.
Genealogy services with cultural humility, meaning a respect of your cultural perspectives, experiences and beliefs
Genealogy Research Services
We provide compassionate and expert research, education, and coaching for people of African descent seeking to discover, preserve, and navigate their ancestral roots linked to the African continent.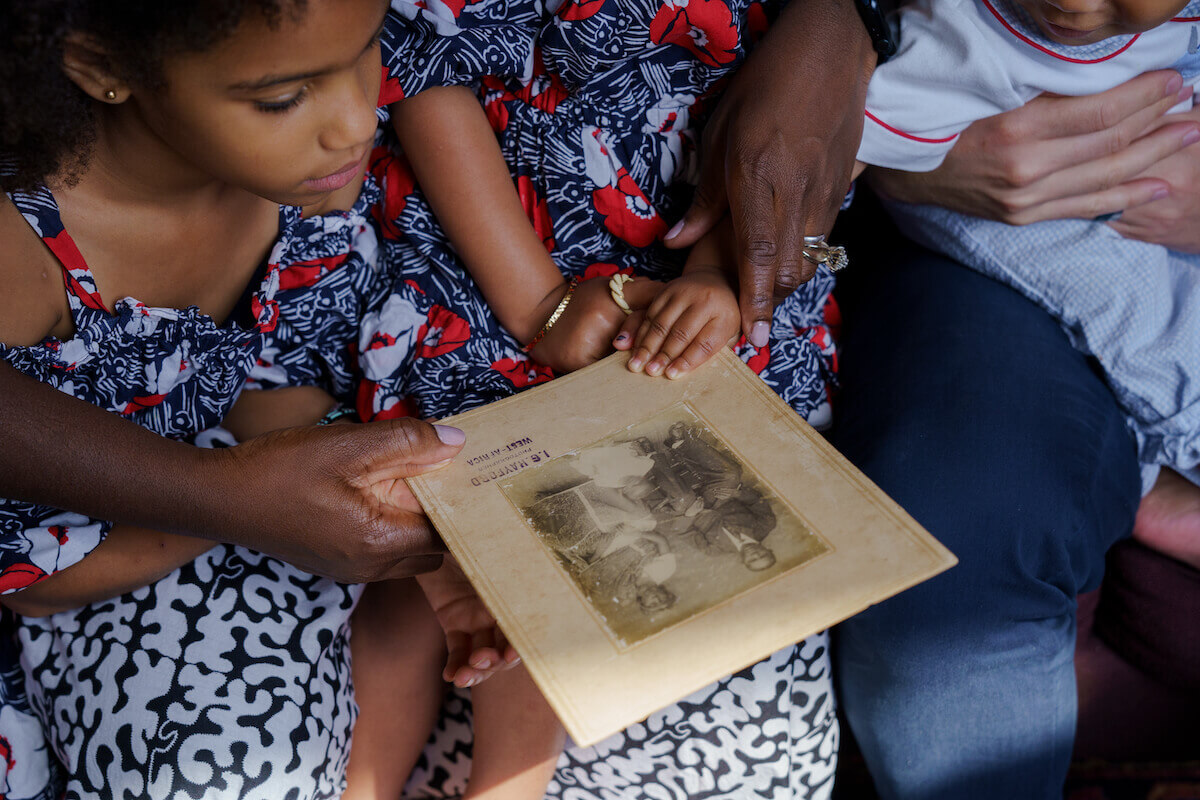 What inspires us to do what we do
spanDNA – Our Mission
Adwoa wants to talk with you, listen to you, and understand what you seek to learn.  Your goals and circumstances lay the foundation for a custom plan designed for you.
To support people of African descent in their efforts to find, document, understand and connect with their ancestral heritage.
Facilitate the discovery process to enable you to better understand the historical and familial circumstances of your living family, especially, in the context of the West African diaspora.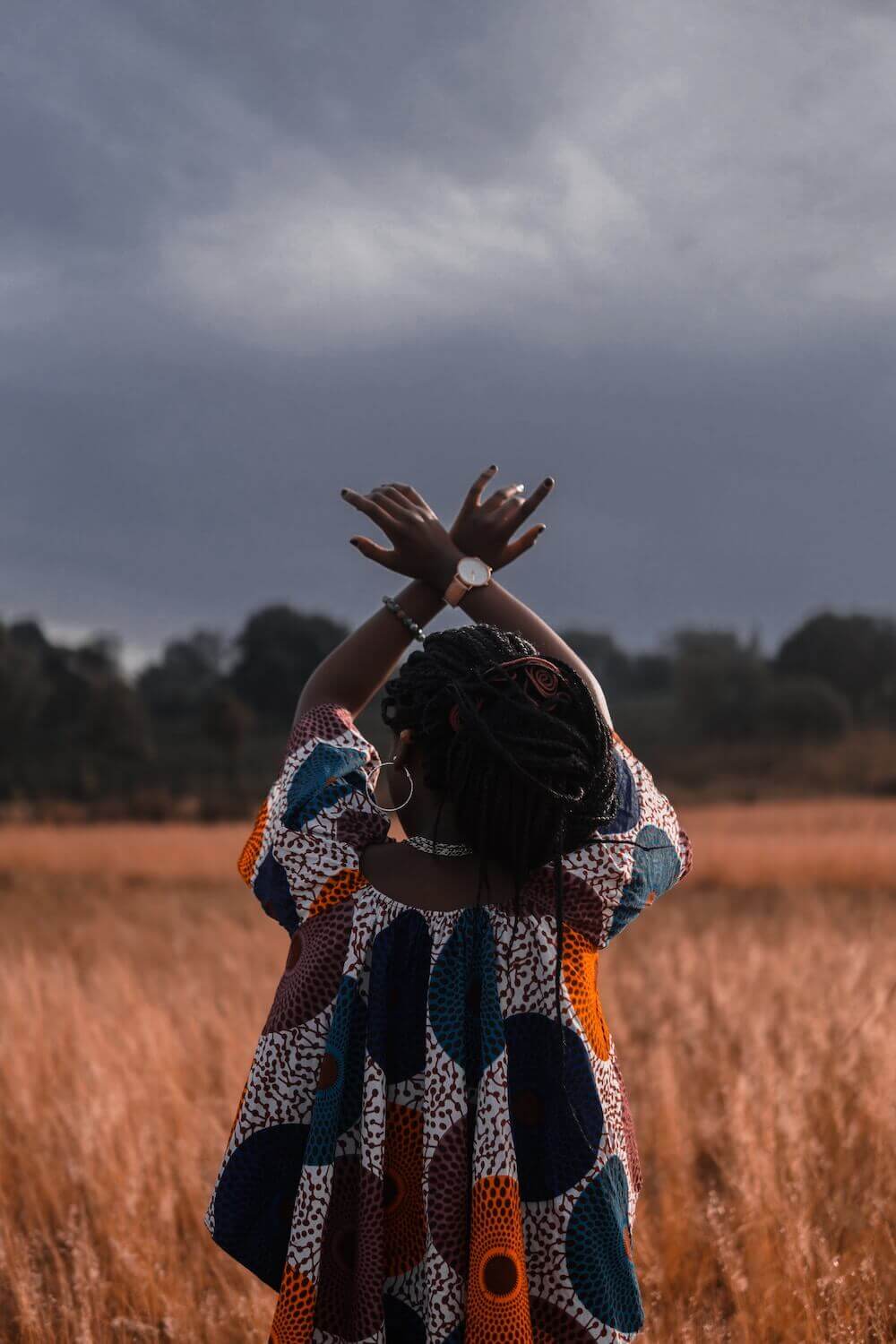 African Ancestry Services
With over 20 years of experience working with West African, European & American genealogy using traditional and DNA research, we can assist you in better understanding how DNA can link you to ancestral communities.
Get in touch with us using our Contact page form and we will be happy to assist with your questions.
Collectively, these brands exemplify our commitment to fostering individual and collective growth, empowerment, and wellness. We warmly invite you to explore each brand and join us on a journey of self-discovery and enriching communities.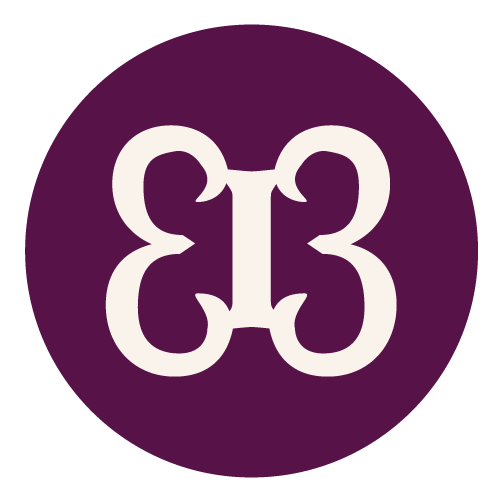 Human Temple Therapeutics
Our premier brand offers expert coaching services with a mission to support your journey towards holistic well-being–increased physical, emotional, and spiritual wellness.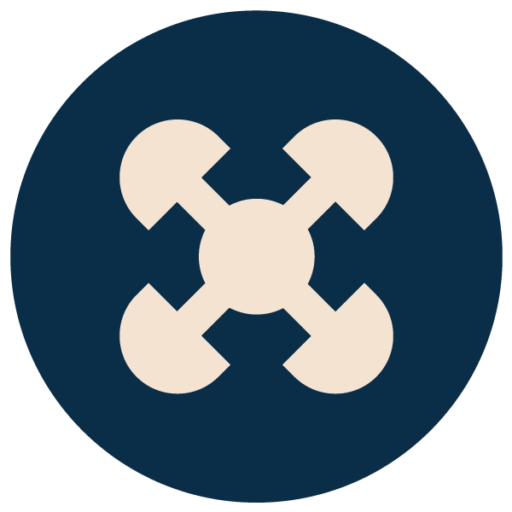 spanDNA
Our genealogy arm integrates traditional genealogy with advanced DNA research, guided by our professional genealogist who specializes in communities of African descent. We operate in a spirit of cultural humility, extending respect and understanding to diverse cultural perspectives, experiences, and beliefs.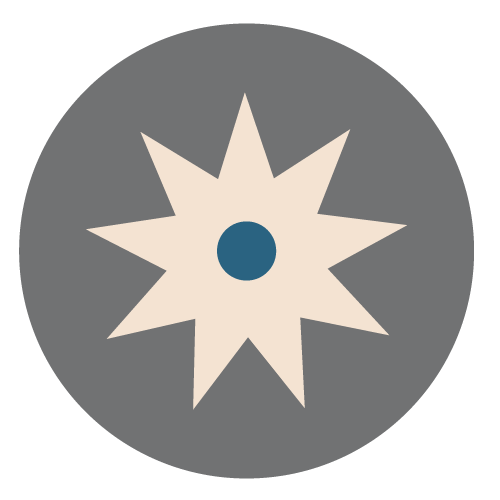 Black Star Pilates
A haven of wellness, where coaching meets Pilates under the guidance of a Balanced Body trained instructor. Our unique approach intertwines physical conditioning with spiritual connection, creating an environment that's both nurturing and empowering.